Arabian Horse Life Magazine...
The Official Magazine of the Arabian Horse Association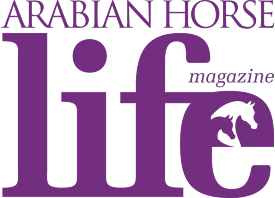 The award-winning Arabian Horse Life magazine is the official magazine of the Arabian Horse Association; a bi-monthly publication about Arabian horses and the people who love them.
When you become an AHA member or subscribe to Arabian Horse Life, you will find stories, infographics, editorial and features about:
People who express their love for the breed in all ways
Feature products utilized in AHA member barns and facilities
Training tips for hands-on amateurs
Profiles of individuals who are moving the breed forward
Inspiring horses and their stories
Highlights from AHA national shows and rides
AHA programs rewarding and recognizing your member involvement
AHA highlights and open events that show off the diversity of the Arabian breed
Stories of the romantic and fascinating history of the Arabian breed...and much more!
Want more? Become an AHA member today and start receiving Arabian Horse Life magazine!
Arabian Horse Life Blog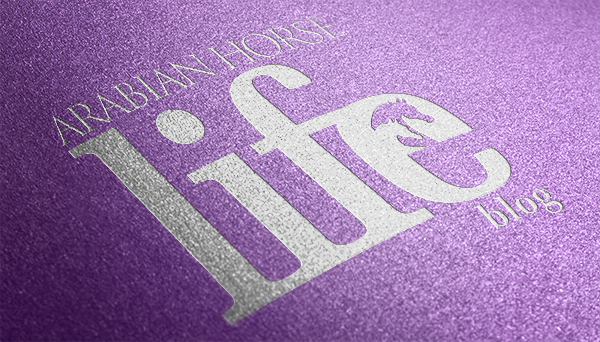 Want to read even more fun, educational and Arabian horse industry specific articles? Check out the Arabian Horse Life Blog today!